Nineteen Years of Top Experience
Rhinelandtech (RHL) is one of Asia's leading and biggest manufacturers of hardware for all types of self-service kiosks, betting & lottery terminals, video / teller machines, etc.
The founders of RHL have more than 19 years of experience in the industry and have been manufacturing kiosk and betting hardware solutions since 2005.
RHL is a multinational company with Workstations in China, Japan, Singapore and the EU.
We have 1100 employees who are specialists in relevant areas, therefore we handle: the design, drawing, manufacturing, testing, packaging, and preparation of your finished product for safe shipment.
RHL is a one-stop solution provider covering the entire spectrum of gaming and self-service industry.
We pride ourselves on close cooperation with the individual customer, who is always welcome to visit our locations, whether it is China or Europe.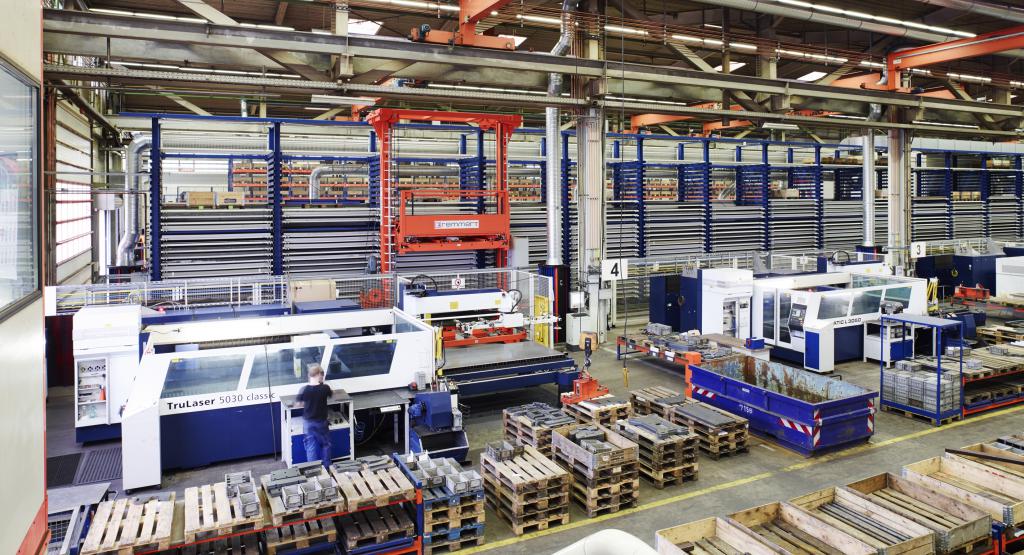 RHL have production facilities available to handle any demands. We mass produce of all kinds of standard Kiosk solutions and custom-made hardware, which are designed in collaboration with our customers. Our customer's unique specifications are welcome challenges, which we see as a natural part of the kiosk industry.